Building Industry: Architecture • Construction • Engineering
ARCHITECTS • ENGINEERS • INTERIOR DESIGNERS • BUILDERS • DEVELOPERS • CONSTRUCTION MANAGERS
All-in-One 3D Scanning & Virtual Reality Capture
Streamline your documentation using 3D/VR scanning by IMAGEXD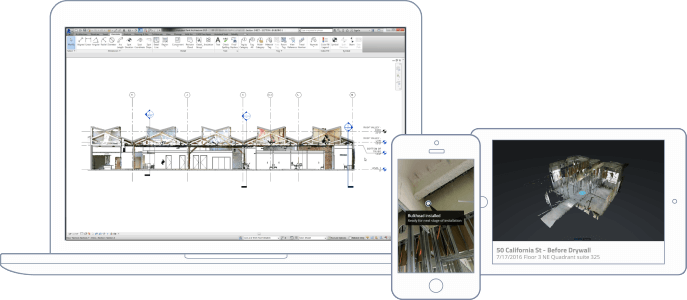 Simple • Fast • Cost Effective Integration
You can now use our 3D scanning for your as-built design process. No need to set up registration markers before scanning and the point clouds are automatically registered in the cloud. Our scanning method is exceptionally faster and more efficient than traditional laser scanners. From our cloud space you can easily export a registered, colored point cloud that is ready for Autodesk® ReCap. 
Be proactive AND LEAVE THE COMPETITION BEHIND
Scanning in 3D/VR of each phase of construction will enable your company to retain unrivaled documentation of each phase of construction. Have the optical documentation needed to expedite construction progress, financing & requisitions. Also, this specialized documentation would also be critical in: insurance matters, claims, auditing job-sites, sub-contractor's quality of work & materials and marketing.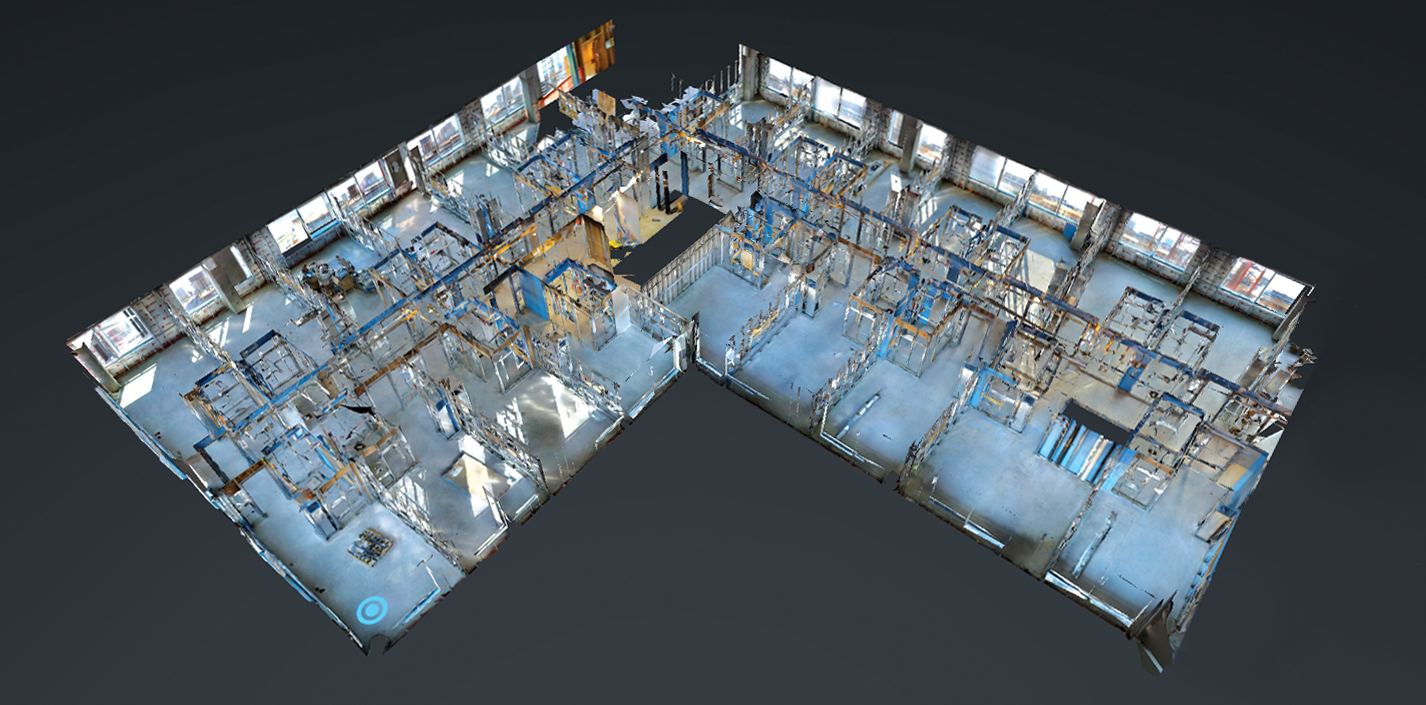 RECEIVE MULTIPLE ASSETS FOR PREMIERE DOCUMENTATION WITH ONE IMAGEXD SCAN 

3D Showcase
Engineers, BIM managers, VDCs, and architects can inspect the site remotely with a virtual tour.
The virtual tour is a collection of 360º images deeply connected to the 3D model of the space (Dollhouse View).
Each 360º image is automatically placed in the correct location — no post-processing necessary.
Collaborators can use this to create a visual punch-list of tasks that need to be completed. 
Scan the same job site at different phases to show progress over time (construction documentation).
Explore in Virtual Reality.
3D Measurements
Take simple measurements (dimensions) in metric or imperial units.
Measure remotely – no need for a return site visit – just to measure.
Measure dimensions of objects, rooms, or even the entire job site.
Measurements are accurate to within 1% of reality.
Workshop measurements are made on the 3D mesh. You can also download the point cloud and measure in ReCap or Revit.
2D Photography
360º Photospheres
Colorized Point Clouds
High Resolution Floor Plan Image
Reflected Ceiling Plan Image
OBJ File
Builders & Developers Market your properties thru transparency
Everyone markets a finish product. As Builders & project Owners, be part of the few that market the whole product from day one of construction. Let your customers see what they are actually buying. Impress them with the quality of work behind the walls and paint. Showing your end client what they are actually paying for in a virtual walk of each phase of construction creates an additional show of credibility and transparency your competition doesn't have.